Sebastian Meckelenkamp
'Passionate about fast, good, and affordable transport solutions'
Passionate about fast, good, and affordable transport solutions
Transport broker Sebastian Meckelenkamp, one of the directors of Gelder Logistics, shares his passion for fast, good, and affordable transport and logistics solutions with co-director Gijs Petersen. Gelder Logistics always looks for ways to save customers money.
"We see the demand that exists in our industry," Meckelenkamp explains. "We share the vision that with the right knowledge, there is a lot of benefit to be gained. Carriers, for example, have their own specializations. By utilizing these specializations, combining them intelligently, and organizing routes from A to Z, customers benefit from cost savings and time savings. In addition, we take care of everything for them by handling all administrative tasks. This includes things like connecting road transport and sea freight and handling customs documents," the born and raised Twente resident explains.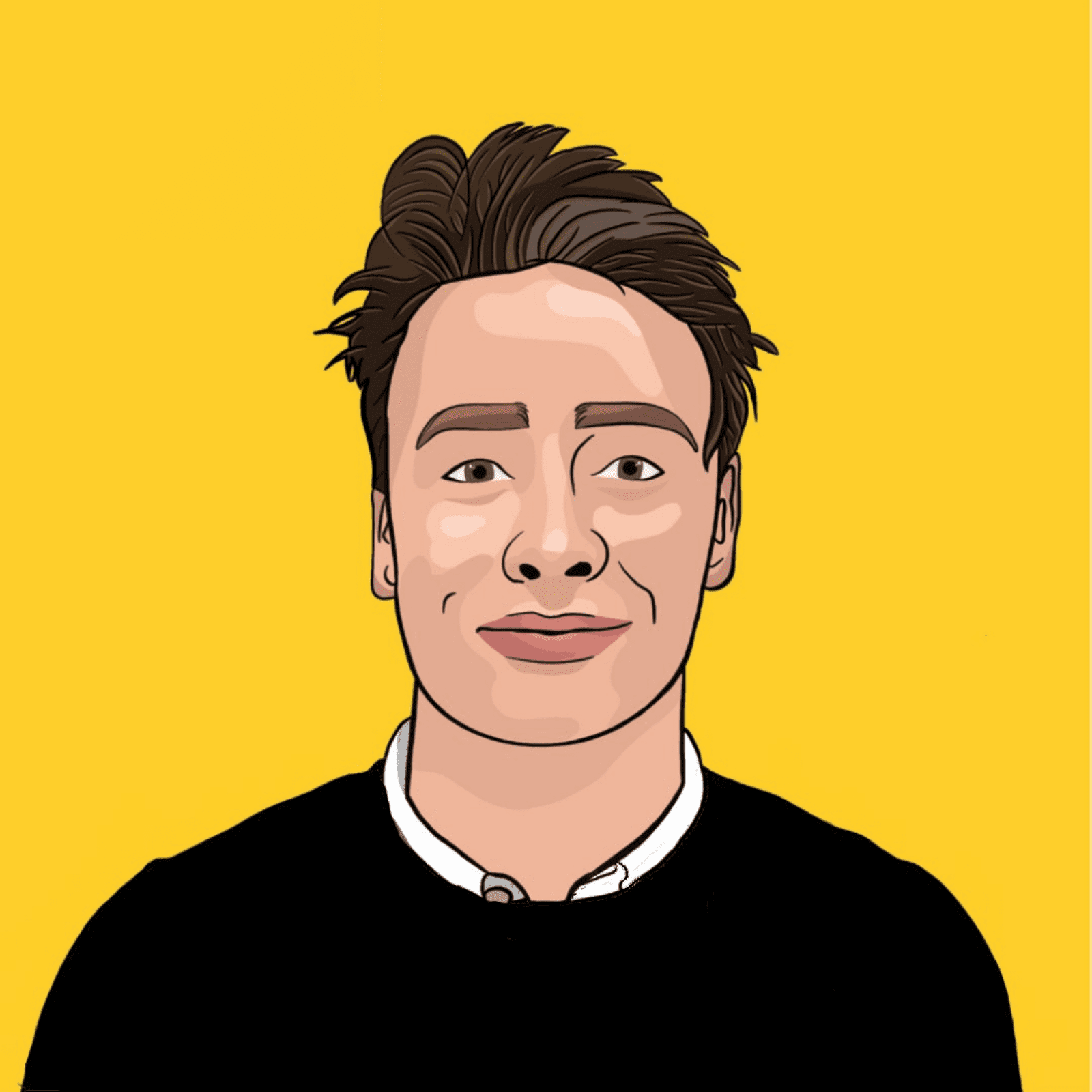 Extensive network of carriers ensures fast and affordable transport
During his education as a Vocational Entrepreneur, Sebastian presented his business plan within five months. His teachers thought he was the fastest ever. And speed is a useful quality in the world of transport and logistics. He accidentally landed in the transport and logistics industry, and it turned out to be a golden move.
"Transport was in my family, but it wasn't a given for me to go in that direction," Meckelenkamp says. "I was asked for a logistics position at a transport company." In two different jobs, Sebastian gained experience as a commercial manager, planner, and consultant. "Especially because I have served so many different customers and have been involved in all areas of transport, I have gained a lot of knowledge about the field and built up a large network. This knowledge is very useful for finding the ideal solution in every situation," he says.
Which solution is best depends on various factors, such as the customer's wishes and the type of shipment, the commercial director knows. "For example, is a crane or loading ramp required for loading and unloading? And is there a deadline for a transport? We had a request for transport from the Netherlands to Spain. This had to be delivered within two days. I happened to know of a car that had space available for Valencia. It is important to react quickly in such cases, and we did. A solution that saved the customer a nice cost saving due to the urgency."
Transport broker enjoys working at Gelder Logistics
The active footballer and tennis player commutes from his home town of Weerselo, north of Oldenzaal, to the office of transport broker Gelder Logistics in Voorthuizen – Barneveld every day. A one-hour drive. "No problem with the travel time, I find driving quite relaxing." The transport broker enjoys working on the Veluwe. "The mentality is similar. Our contacts are located in many different places in the Netherlands and beyond. A central location of the company is practical in this respect." And going to the coziest office in the Netherlands every day, isn't that also a plus? "Haha, for sure! The team of Gelder Logistics and that of Spyder Koeriers en Transport are top! They are warm, friendly people and hard workers. I feel right at home!"
Transport broker for an overview process
"With Gelder Logistics, we want to grow in a healthy way as a transport broker. We want to be a reliable company that always delivers quality in the field of logistics and transport. An honest, low-threshold approach to our relationships and a pleasant working environment for employees remain important. And we will focus on expanding automation to make processes even simpler and more transparent for customers."